Order
More About the Twix Candi Bar Ice Cream
Hersheys Candi Bar Ice cream Deluxe
Have you ever wanted hersheys with brownie bits,carmel and ice cream?...
Well your in luck because we are making our own Hersheys ice cream!!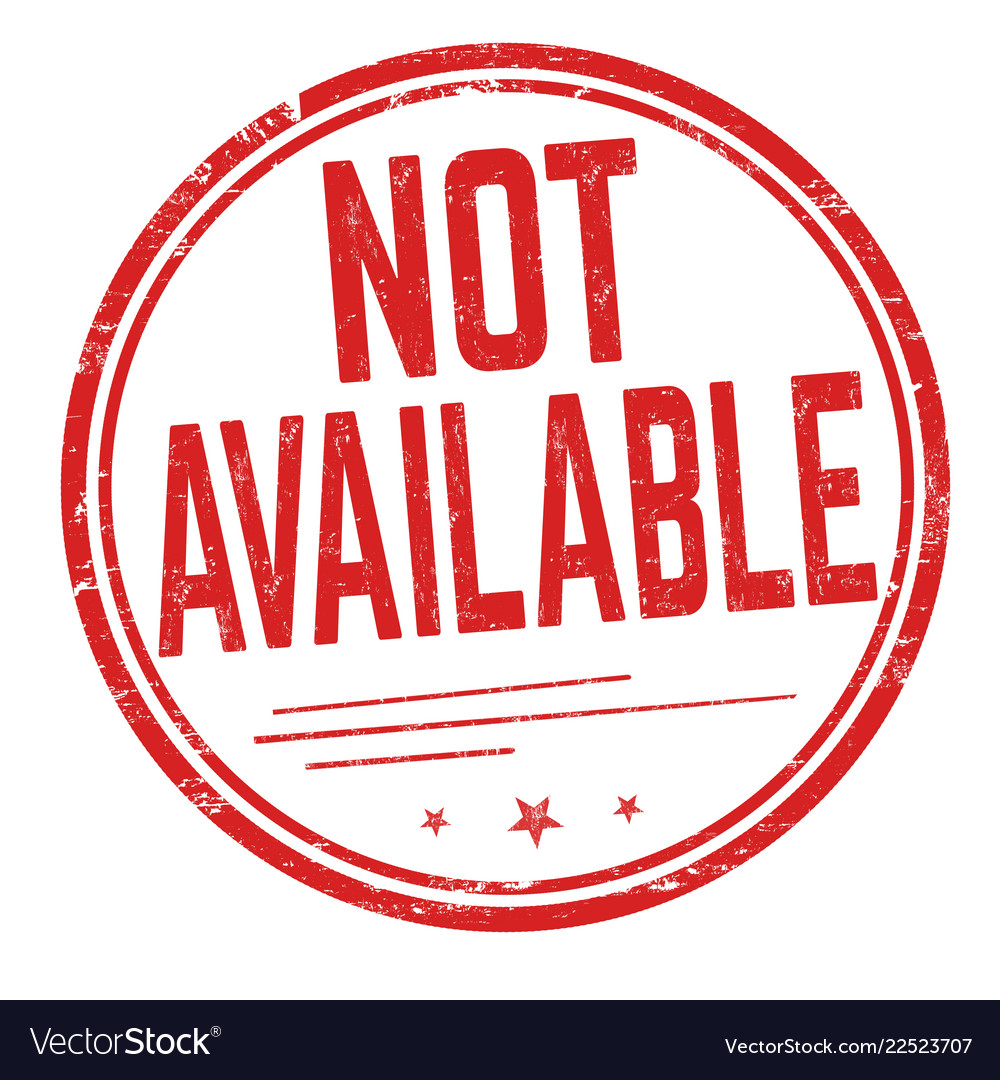 The picture of the ice cream is not avalible yet,but it will be on June 21 so get ready!! Also the ice cream is coming out on June 25 so get ready to buy the best ice cream in the world!!
Back to the top